On this webpage you can see lots of music items I've been collecting for many years. I've got hundreds of LP's , CD's , magazines , posters etc etc. All these items are for sale now.
Be free to ask for LP's , CD's , or magazines etc.
email : buis@zeelandnet.nl
(note: buyer pays shipping costs)
If there are no prices mentioned...give me an offer I can't refuse!!!!!For offers..mail me..buis@zeelandnet.nl or send a private message via Facebook.
For rory gallagher items...click link belowhttps://ginobuysrogge.nl/rory-gallagher-fan
I've got hundreds of LP's for sale! Jazz, Pop , Rock , Blues , Reggae , Country. Ask for lists.
****ERIC CLAPTON COLLECTOR'S ITEMS****
After many years of collecting I will trade or sell some of my Eric Clapton collection items. I will keep my EC books , tourprogramms and rare LPs for myself. Also the Eric Clapton plectrums he gave me.
FOR SALE :
Many magazines.Official Eric Clapton wall calendars. Rare bootleg CD's (no CDR!) , video's , some rare posters , concert posters , scarfs , promocards. Also some rare LP's.
See pictures below.
Send offers I can't refuse.
Questions?? Mail me ...or via facebook messenger.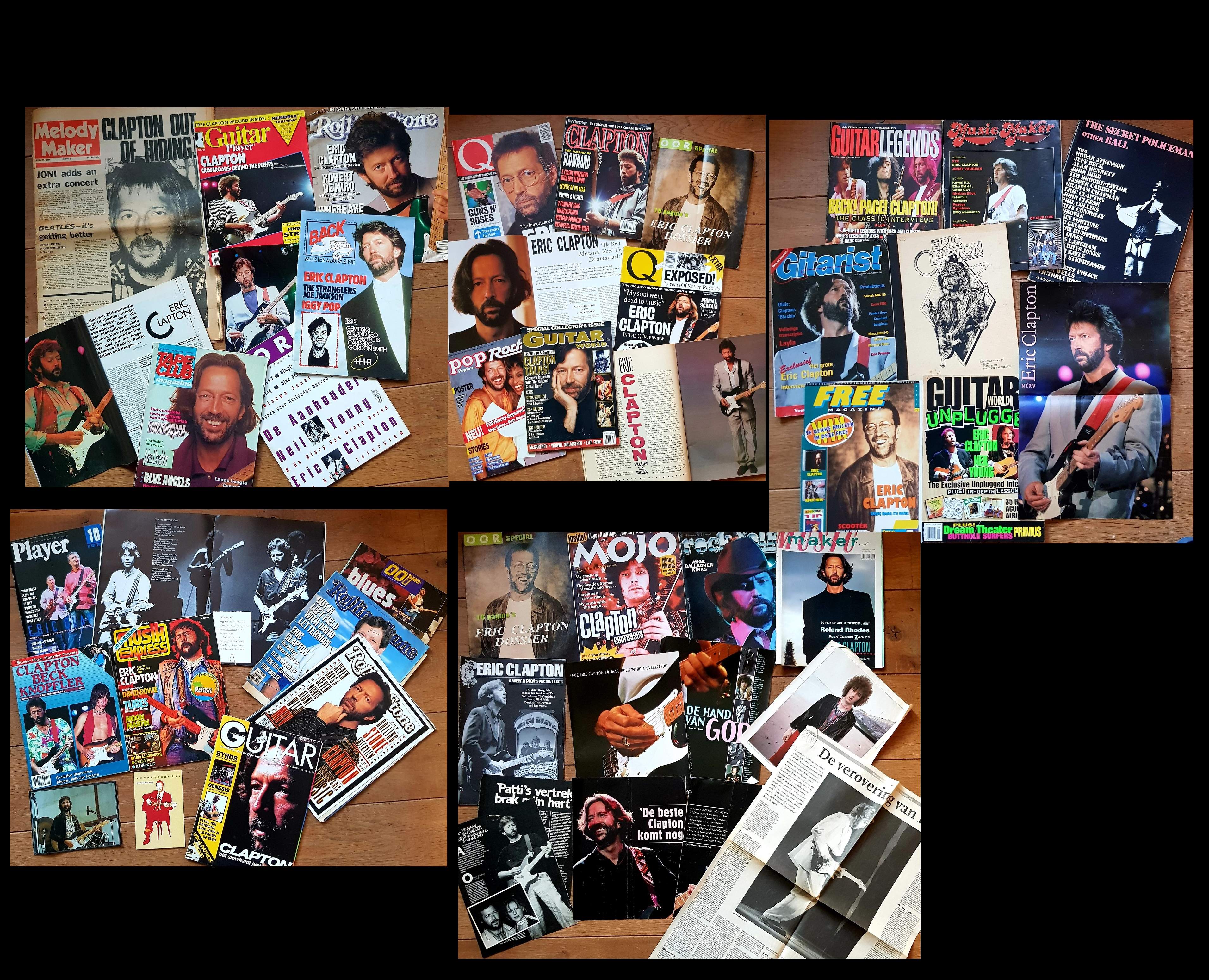 Magazines and large articles.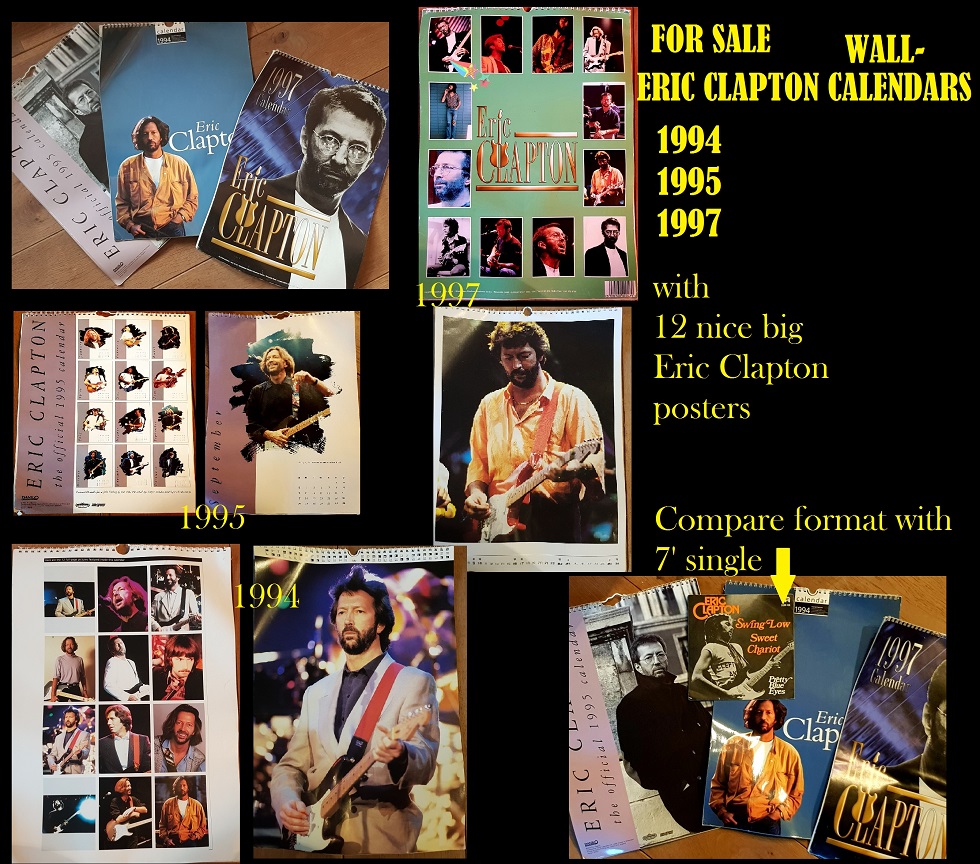 Three rare Eric Clapton wall calenders.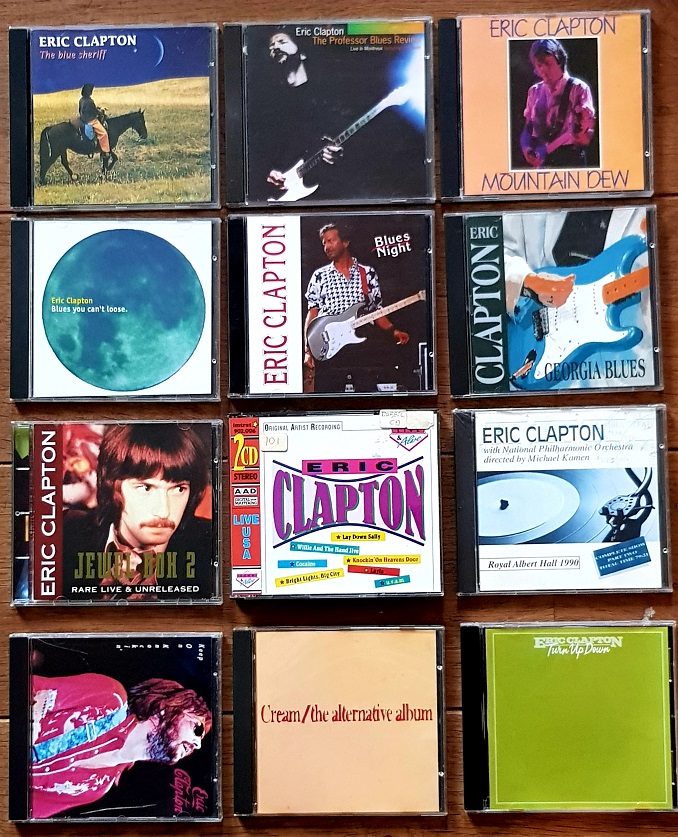 Rare bootleg CDs...(no copies on CDR!)
More to follow soon!