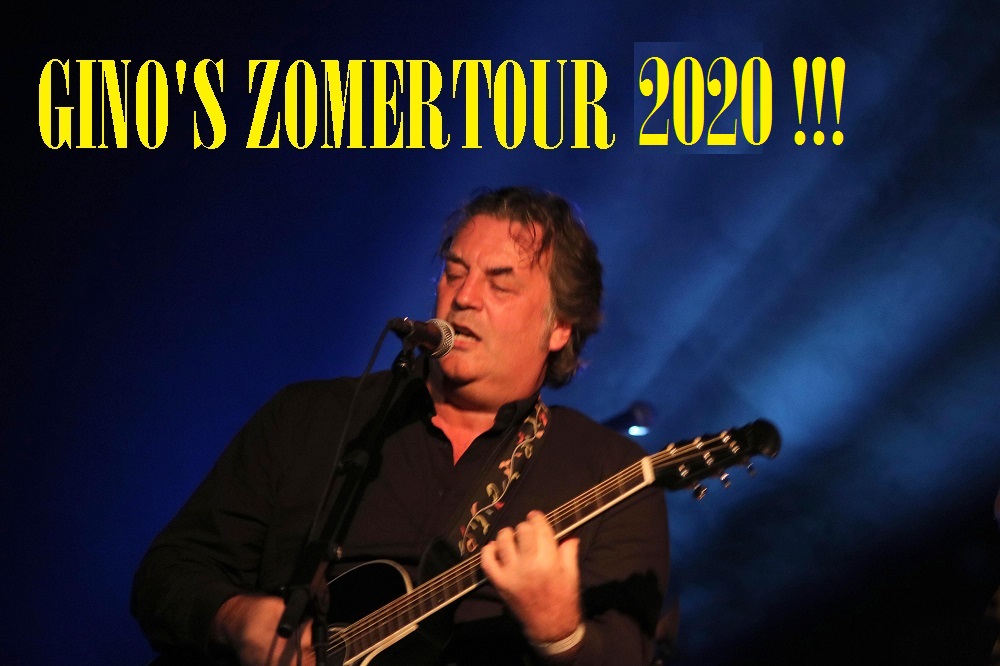 Afgelopen zomer speelde Gino op campings en resorts , op terrassen en strandpaviljoens en op kermissen en dorpsfeesten. Ook deze zomer is Gino te boeken voor solo optredens en kan met zijn gitaar een enorm breed repertoire aanbieden van Pop klassiekers tot Nederlandstalig .Van Ierse traditionals tot meezingers. Beatles , Stones , Neil Diamond , Fleetwood Mac , Bob Marley , Rod Stewart , Eric Clapton , Joe Cocker , Van Morrison , The Animals , The Kinks , Peter Frampton , The Police , Bruce Springsteen....you name it!
Maar ook De Dijk , Toontje Lager , Doe Maar , Boudewijn de Groot , Armand en The Scene.
Met bekende gitaarinstrumentals van o.a. Santana (Samba Pa Ti en Europe) en The Shadows laat Gino zijn muzikale klasse zien.
Met een enorm breed repertoire van honderden orkestbanden van Frank Sinatra en Tom Jones tot Barry White en André Hazes heeft Gino voor elk wat wils in huis.
-------GINO & AMIGO-------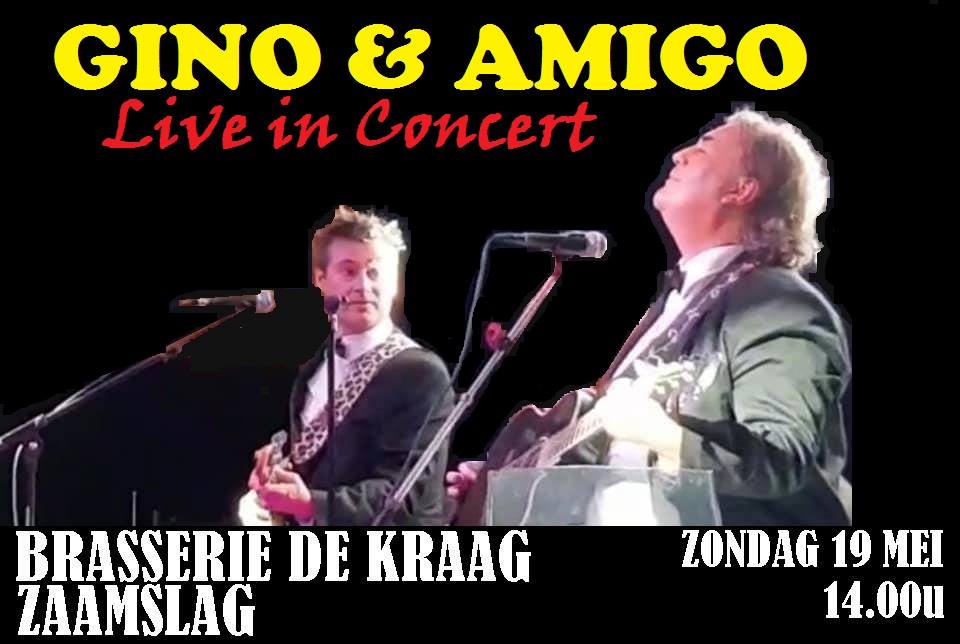 Onder de naam Gino & Amigo kan een fantastisch akoestisch duo worden aangeboden. Met de combinatie van gitaar , bas , twee stemmen en voetpercussie kan dit tweetal klinken als een volledige band ...maar dan veel rustiger! :-) Het repertoire is enorm!